Nollywood actress, Chioma Nwaoha, has used her latest Instagram post to show off her beauty to her fans. She is someone who loves to showcase her beauty in different outfits on social media, and she has done it again by sharing a new picture of herself in a multi color stripes clothes that looks gorgeous on her.
Her sister, Vivian Nwaoha, could not hold her nerves and had to react as soon as she saw her new post.
In her new post, she showed up in a lovely hairdo that enhanced her beauty. She applied neatly done make-up to her face that matched her skin color. She wore Beautiful high heels that looked good on her as she took the picture in a standing position. Her nice looking outfit caught the eyes as it added some gloss to her beautiful appearance.
She used her caption to describe herself as someone with a bright future.
She said, " If cuteness was a Pill
. I took Overdose
maybe ….."
This caption and her picture attracted the reaction of her sister as she expressed her opinion.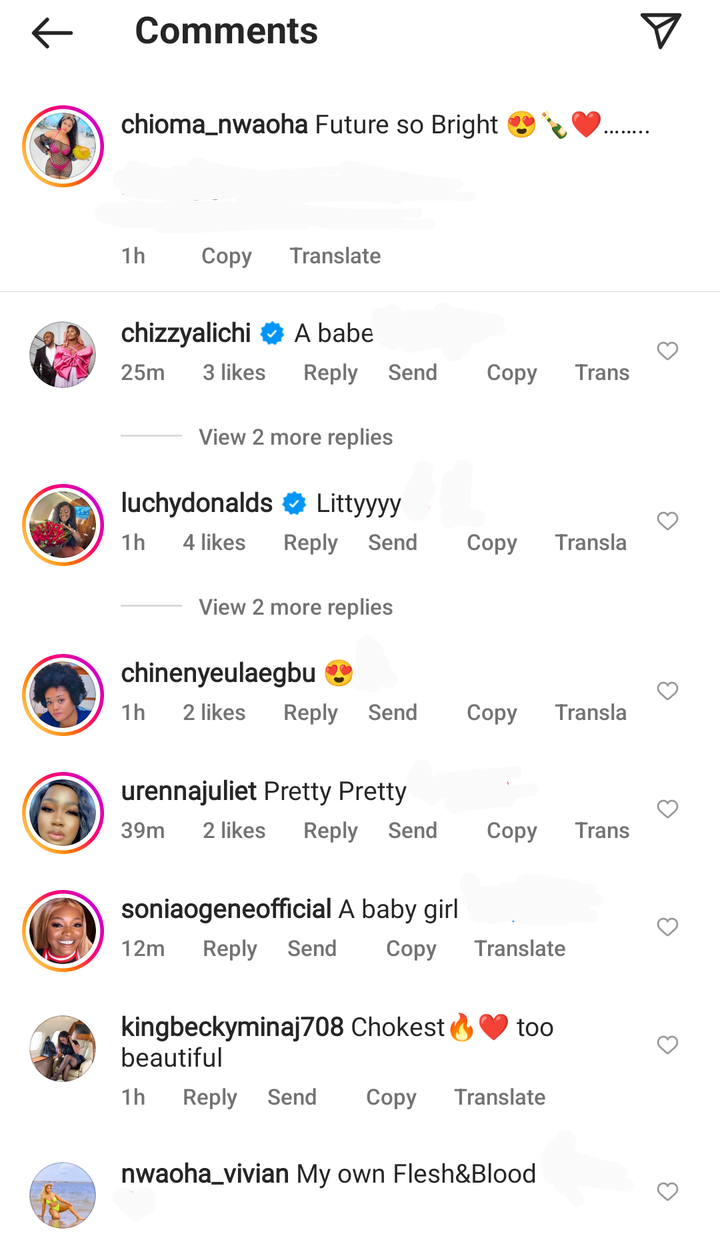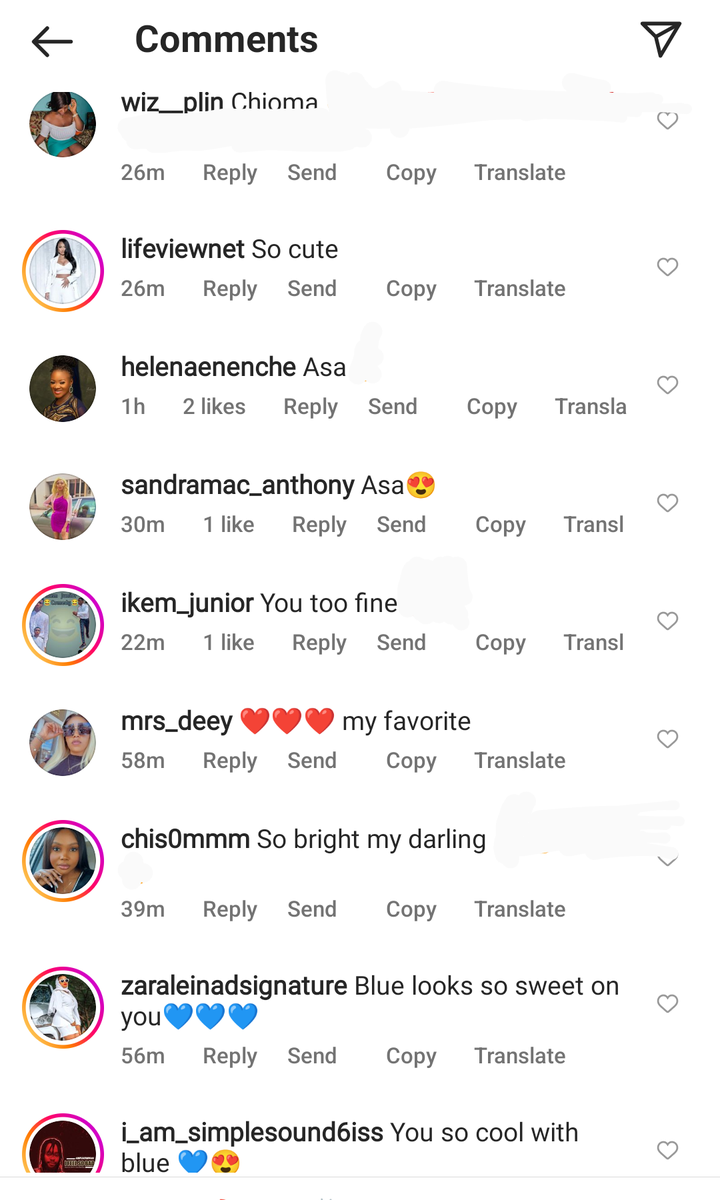 Upon seeing the picture, her sister Vivian Nwaoha, who is also a Nollywood actress, reacted by saying, "My own flesh and blood." This reaction means that she loves what she saw from her sister, and her comment serves as support for her new post