A forever kinda thingy Model, Richie Demorest says as she Flaunts Her Curves.
popular model and socialite, Inyene Obong who is well-recognised as Richie Demorest sparked massive reactions from fans after she took to her social media handles and flaunted her beauty in a green skinny tight outfit.
Furthermore, the photos were shared on the official Instagram page of Richie Demorest.
Take a look at them below…
In addition, Richie Demorest could be seen looking stunning in a new hairstyle and her make-up looked good on her. Also, while sharing the post online, she added this caption, 'orange is the new black'
Below is a screenshot of her caption
My grandma
said follow your dreams, so I went back to bed!.
Also, within a few moments after Richie Demorest shared the pictures on social media, it generated so many likes and comment. Let's have a look at what some fans wrote in the comment box section.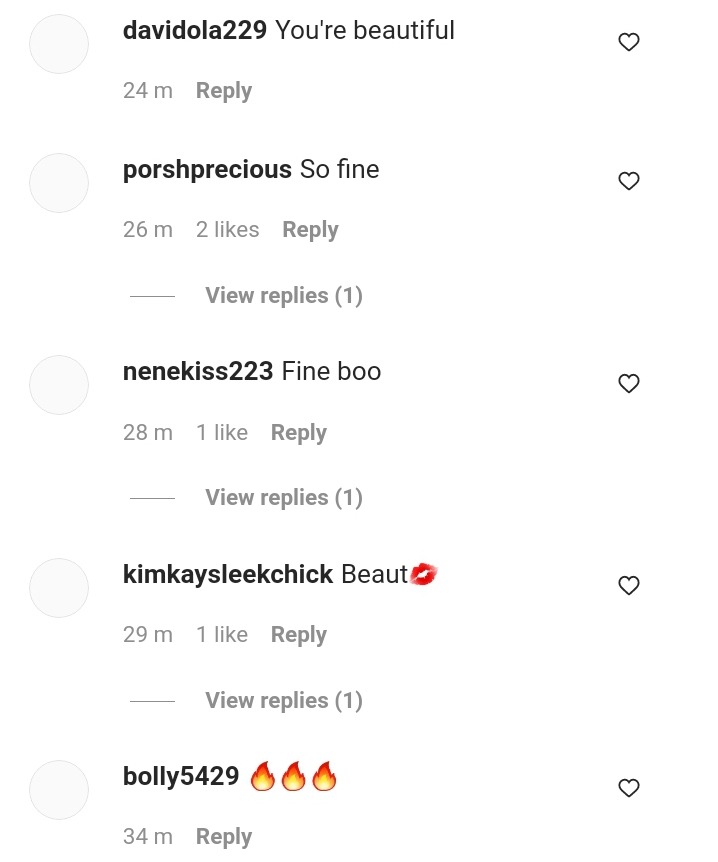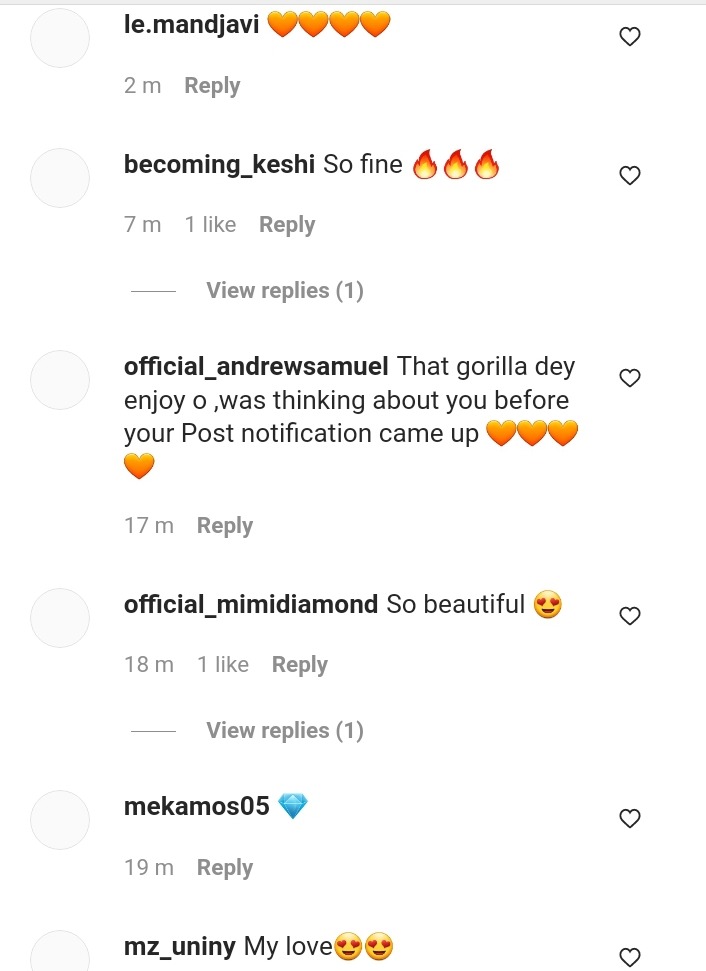 As seen in the above pictures, her fans said that she looked extremely gorgeous in her new pictures.
Up to you readers, what are your thoughts concerning this post.